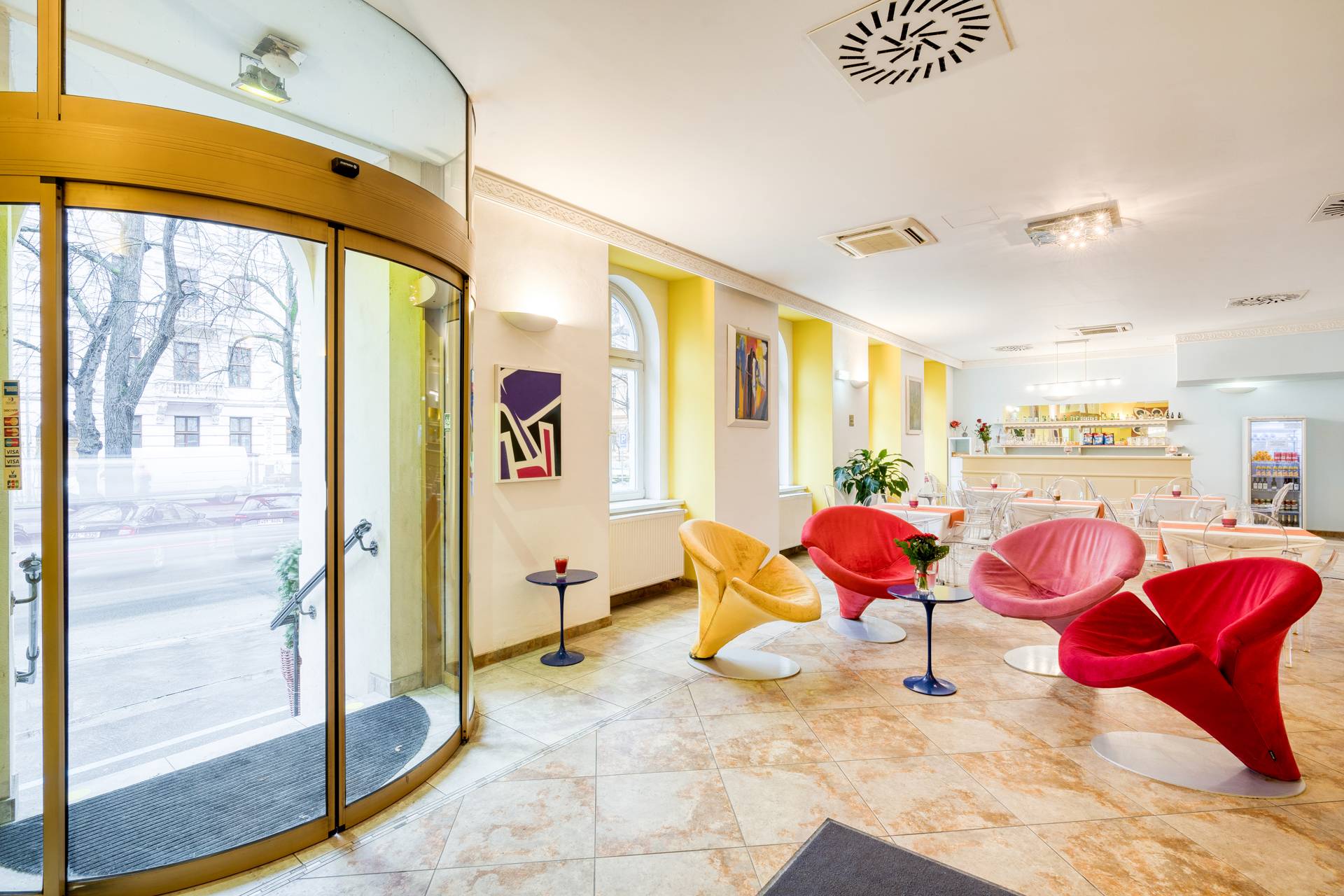 Foreword
Welcome to Hotel Europa
Completely restored in 2009, the Hotel Europa is located in a beautiful and quiet tree-lined avenue a few minutes walking from the historical center and, in any case, perfectly connected by public transport as well as being equipped with 15 parking spaces inside.
The nineteenth-century liberty building that houses it stands out for its beauty that you will find in its 46 rooms equipped with the best comforts, and with attention to the smallest details, to make your stay an unforgettable moment of relaxation while also being pampered by our staff who will never fail to support our customers with a smile.
The Italian ownership and management wanted to bring back to Brno a piece of the ´Bel Paese´´ with architectural styles, furnishings and a philosophy of hospitality that make Hotel Europa unique in Brno, also for its excellent value for money.
With the same intent, in fact, in 2010, a week-long coexistence of established Czech and Italian artists transformed the Hotel Europa into a great work of art that can still be admired by walking inside and enjoying the view of the works of art created specifically to combine art and hospitality in the same place.
From that moment, given the transformation into an Art Hotel, the structure regularly hosts fixed and temporary exhibitions of artists who want to make their art known and small concerts of classical and contemporary music to cheer our customers and also accompany them, also musically, in their stay. There is also no shortage of charitable events to transform art and hospitality into a moment of sharing with the most unfortunate and troubled people.
Cozy and affordable
Regular Apartments
Testimonials and opinions
What our customers say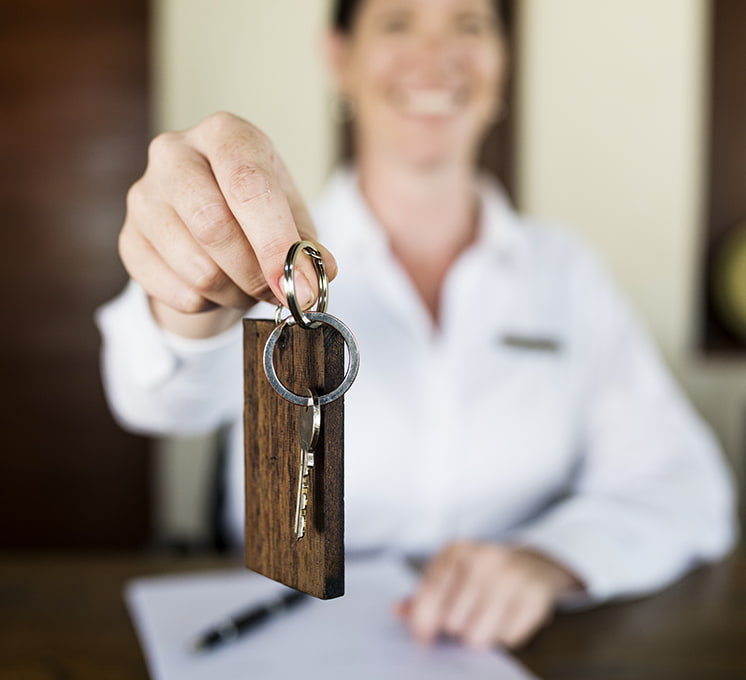 Gkolfo
Double standard room
The hotel has comfortable rooms, spacious, and very clean. It has easy access to restaurants and bars and very close to the city centre with all cultural attractions. It's my first choice whenever I'm visiting Brno. Great value for money.
Andras
Double standard room
Staff was very helpful in squezing the already parked cars around, so we could also park inside, which made moving our kids many stuff around a lot more convenient! Thank you!
Amanda
Superior
We were stranded in Brno because of car trouble. We randomly selected this hotel and stayed there for two nights. The staff is great, they were very very helpful, they even made some calls for us to help translate with the garage where our car went for repair. Even though our car could not be fixed and had to be repatriated back, we had a great few days in Brno, and still would like to thank all staff for their help!! Great rooms and Very tasty Breakfast for a good price!
The most interesting and useful
Latest News & Events
We welcome you to our hotel! If you have a minute of free time, we suggest you familiarize yourself with our news.  Information about the life of our hotel and staff, about our services, as well as about discounts and special offers.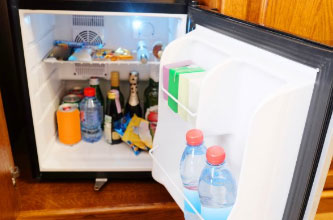 Whether you are traveling for business or pleasure, Hotel Europa is the ideal place to stop and unwind after a busy day. The cordial and helpful…
Read more
We are very happy to welcome you to our website. This is an introductory post where we will publish our most important news. Thank you for…
Read more